For all positions, handsome salary commensurate with skills and experience will be offered.
BEV is an equal opportunity employer and does not discriminate based on ethnicity, domicile, religion, caste, class or gender.
What matters to us are your skills, attitude and aptitude for learning.
Email your resumes to recruits@barodaequip.com. Please do NOT send them to any other email. Do NOT attach your certificates and testimonials. Clearly state in the subject line of your email the position you are applying for.
As a matter of policy, we do NOT entertain phone calls or correspondence from candidates after they have submitted their resumes. If you are shortlisted, you will be contacted. If you have not been contacted by a BEV official within a month of emailing your resume, chances are that your profile may not be matching to our requirements.
Thank you.
Manager / Sr Manager - Design & Engineering
Graduate Mechanical Engineer with at least 8 years of proven experience in heading an engineering team of design engineers, checkers and draftsman. Candidate must have sound knowledge of design principles of Pressure Vessels, Columns, Reactors, Storage Tanks, Heat Exchangers, Piping, Skids and Structures. Understanding of major international Codes and standards for manufacturing of Pressure Vessels/Piping is such as ASME Sec I, Sec VIII Div 1 & 2, EN13445, AD2000 Merkblatt, IBR, PD5500, B31.1, B31.3 etc. Working Knowledge of various design software is must such as PVelite, Compress, Nozzle Pro, Ansys etc. Knowledge of Autocad preferred, not essential.
Salary commensurate with skills and exposure. Kindly note that our Design & Engineering Office is being relocated to Manjalpur, Vadodara soon.
This position is not meant for diploma or ITI candidates.
Sr Engineer / Asst Manager - Projects
Graduate in Mechanical Engineering with at least 4 years specific experience in managing multi discipline engineering projects in a heavy engineering manufacturing company (pressure vessels, columns, reactors, heat exchangers, boilers, skids etc.) with exposure to global clients.
Must have done schooling in English medium, preferably CBSE or ICSE. Local state boards not preferred.
Hands on experience in MS Office: Excel, Word & Power Point is a must. Good comprehension, numerical skills, analytical skills, presentation skills and verbal communication skills are essential.
Knowledge of MS Project will be an added advantage, though not essential.
Salary commensurate with skills and exposure.
Freshers, sorry please. Candidates from other unrelated backgrounds such as construction, plant operation, maintenance etc. would not qualify for this position.
ITI Draftsman or Diploma Mechanical Engineer
At least 5 years hands on experience in drafting work related to pressure vessels, heat exchangers, columns, reactors, storage tanks, piping, structures etc.
Thorough knowledge of Autocad Mechanical or BricsCad is a must. Knowledge of drafting standards, weld symbols, machining symbols etc. is a must.
Must be able to prepare general arrangement drawings, detailed manufacturing drawings and shop fabrication part drawings from mechanical data sheets and client standards.
Salary commensurate with skills and experience. Kindly note that our Design & Engineering Office is being relocated to Manjalpur, Vadodara soon.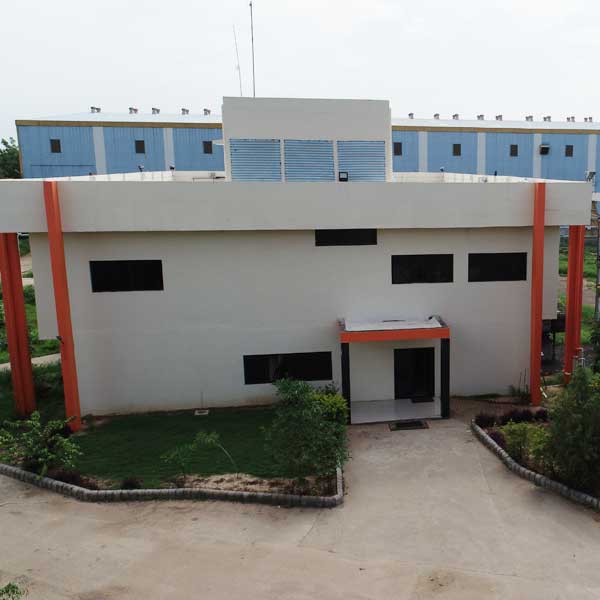 OUR CERTIFICATIONS
WHERE EXCELLENCE IS A WAY OF LIFE