For all positions, handsome salary commensurate with skills and experience will be offered.
BEV is an equal opportunity employer and does not discriminate based on ethnicity, domicile, religion, caste, class or gender.
What matters to us are your skills, attitude and aptitude for learning.
Email your resumes to recruits@barodaequip.com. Please do NOT send them to any other email.
As a matter of policy, we do NOT entertain phone calls or correspondence from candidates after they have submitted their resumes. If you are shortlisted, you will be contacted. If you have not been contacted by a BEV official within a month of emailing your resume, chances are that your profile may not be matching to our requirements.
Thank you.
Engineer / Sr Engineer - Estimation & Proposals
Graduate Mechanical Engineer with at least 3 years relevant experience in a ASME environment in heavy engineering manufacturing industry.
Hands on experience in estimation of static equipment such as Pressure Vessels, Shell and Tube Heat Exchangers, Columns, Reactors etc. and Piping, Structural Work.
Must be thorough in reading and interpreting engineering drawings.
Familiar with welding, fabrication practices, NDE and testing
Familiar with preparation of offers / bids including contract terms.
Working knowledge of Autocad is preferred, but not essential.
Salary commensurate with skills and exposure.
Freshers, sorry please.
Maintenance Engineer / Senior Engineer / Asst Manager
A graduate or Diploma Mechanical Engineer
At least 6 years hands on experience in preventive and breakdown maintenance
Experience in mechanical, electrical and CNC machines related to fabrication.
In particular, EOT Cranes, hydraulic equipment such as Plate Rolling Machine, Hydraulic Shear, Press Brake, Universal Steel Worker etc., Lathes, Horizontal Boring Machine, Bandsaws, Vertical Machining Center, CNC Profile Cutter, Welding Machines, Portable Grinders, Bevellers etc.
Thorough knowledge of hydraulic machines as well as electrically operated mechanical equipment is a must.
Salary commensurate with skills and experience.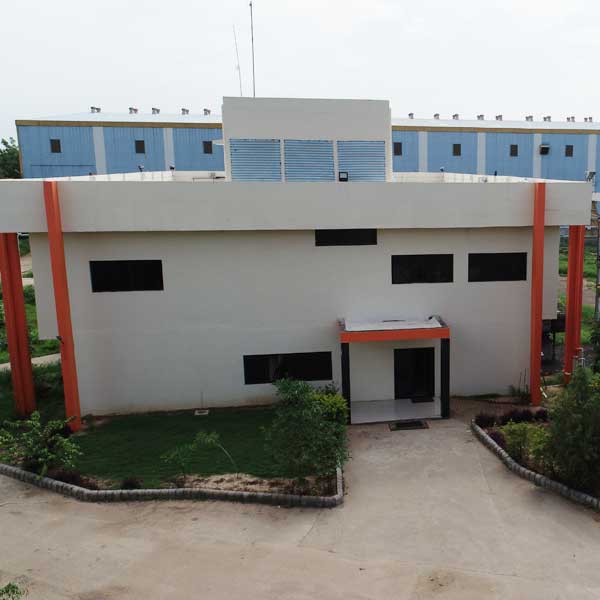 OUR CERTIFICATIONS
WHERE EXCELLENCE IS A WAY OF LIFE