As on 1-Sep-2021, all our employees and service providers stationed in our campus have already been 100% Covid vaccinated including second dose.
Effective 1-Sep-2021, no service provider or visitor will be allowed entry into the campus unless they produce proof of Covid vaccination, at least the first dose. No Vaccination – No Entry.

OUR PRODUCTS
WHERE EXCELLENCE IS A WAY OF LIFE
OUR CERTIFICATIONS
WHERE EXCELLENCE IS A WAY OF LIFE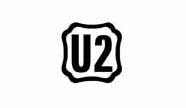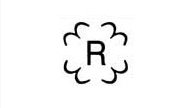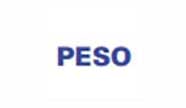 Managing Director is 56 years old. He is a 1984 graduate Mechanical Engineer from College of Engineering, Trivandrum, India with 33+ years of industry experience in various areas such as power plant commissioning…
Er. LEKSHMINARAYANAN S
Managing Director
Director -Technical is 44 years old. He is a 1994 graduate Mechanical Engineer from Mysore University. He is a IRCA Certified ISO 9000 and OHSAS 18001 Lead Auditor, API 510 Certified Pressure Vessel Inspector, CSWIP 3.1…
RISHI OBERAI
Director -Technical 
General Manager – Works is 56 years old. He has 34+ years industry experience in shop fabrication, construction and site management in oil and gas, petrochemicals and power sector. He is adept in fabrication, welding and…
AP RAJA
General Manager - Works
OUR STRENGTHS
WHERE EXCELLENCE IS A WAY OF LIFE
BEV's strengths are:
(i) core technical and managerial competencies
(ii) global product certifications
(iii) mature management systems with global recognition
(iv) wide product portfolio and an agile IT backbone
(v) strong financial capability (zero debt, 100% equity)
You get first world quality at economical prices. You get a reliable, trust worthy partner.
3.95 Million
Manhrs without any Lost Time Incident