All our employees and resident service providers have been vaccinated twice over. Service providers and visitors will be allowed entry into our campus only if they produce proof of Covid vaccination, at least the first dose. No Vaccination – No Entry.
OUR PRODUCTS
WHERE EXCELLENCE IS A WAY OF LIFE
OUR CERTIFICATIONS
WHERE EXCELLENCE IS A WAY OF LIFE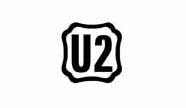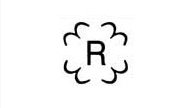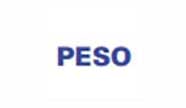 The professionalism and dedication displayed by the BEV team in supplying 17 x 8000 Litres Bromine ISO Containers for our project was excellent. A timely response in answering our questions was also much appreciated and noted. The build quality and strength of the containers is very reassuring. We have experienced no issues whatsoever with any of the ISO container frames,
Arthur Carden
Operations Manager, Lanxess Solutions UK Ltd
Lanxess Solutions UK Ltd
Our collaboration on several projects during past few years has convinced us that your aim to strive for excellence is genuine. We particularly value the support and dedication of BEV's professional team to meet our deadlines and deliver first class products to our valued customers.
Alexandra Kvačkayová
Category Buyer, Howden Thomassen Compressors BV, Netherlands
Howden Thomassen Compressors, Netherlands
OUR STRENGTHS
WHERE EXCELLENCE IS A WAY OF LIFE
BEV's strengths are: (i) core technical and managerial competencies (ii) global product certifications (iii) mature management systems with global recognition (iv) wide product portfolio and design and engineering capability (v) global ethos and work culture (v) strong financial capability, strong equity base You get first world quality at economical prices. You get a reliable, trust worthy partner.
13
Projects Under Execution
137
Satisfied Asset Owners
40
Countries to which equipment supplied
5.5 Million
Manhours without a Lost Time Accident